Areas We Serve: Lakewood Ranch & Bradenton
When you have recurring or chronic pain that does not go away with conventional care, chiropractic care can help. At Lakewood Ranch Chiropractic, we offer this type of care, as well as other nonsurgical services, for those who live in and around Lakewood Ranch and Bradenton.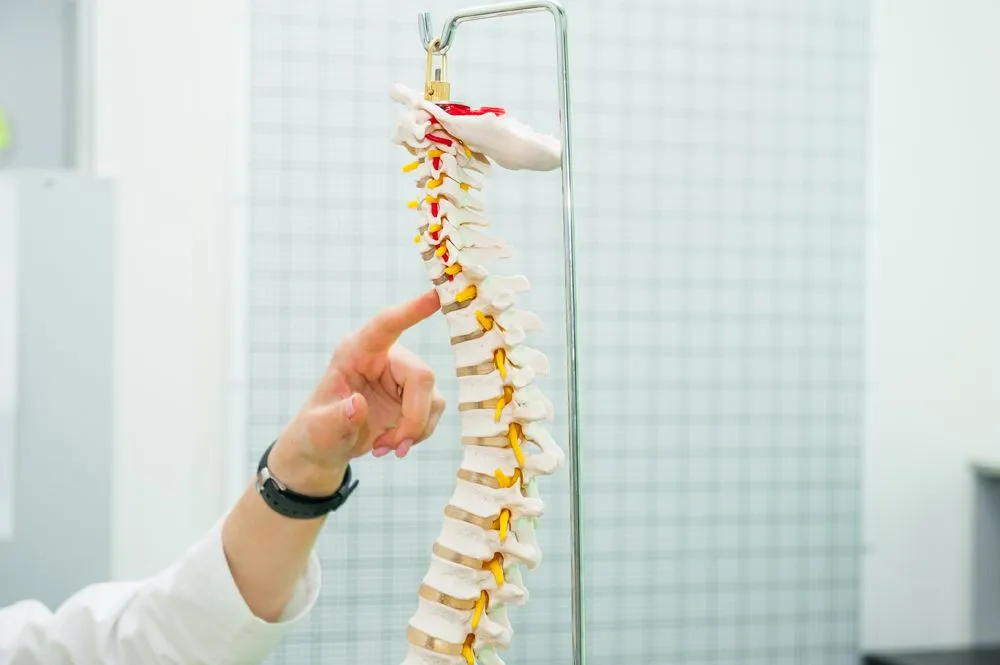 Our Bradenton and Lakewood Ranch Chiropractor Offers Pain Relief
Whether you have pain from an accident, injury, wear and tear or underlying illness, our chiropractor in Lakewood Ranch and Bradenton can provide you with pain relief through noninvasive means. Chiropractic care involves making adjustments to your affected joint, such as your spine or knee, in order to correct their alignment. When you have a misalignment, it can cause you to suffer from persistent pain that grows worse with time. This pain can stop you from doing your normal activities and reduce your quality of life. With chiropractic care, you can get back to your daily routine.
Chiropractic Services
When you make an appointment at Lakewood Ranch Chiropractic, our chiropractor will determine the most suitable form of treatment for you after evaluating your condition. Depending on what is causing you to have chronic pain and how severe it is, we will create an individualized treatment plan. The services we offer that might be part of your plan include the following:
Chiropractic adjustments to realign your spine and promote healthy healing
Corrective exercises to strengthen the affected joint and improve your balance
Massage therapy to improve blood circulation in the affected area and reduce muscle tension
Physiotherapy to enhance the effects of chiropractic adjustments through ultrasound, cryotherapy, mechanical traction or other methods of care
Nutritional counseling to ensure proper healing and lower the risk of complications or recurring pain
Screenings of your spine and posture to detect problems early and treat them
Quality Care in Lakewood Ranch and Bradenton
Our team at Lakewood Ranch Chiropractic provides high-quality care in a compassionate environment. Our chiropractor and other staff members will work with you on finding the cause of your pain and helping you achieve pain relief. If you have any questions or concerns about your condition or your treatment plan, we are happy to discuss them with you. We offer a wide range of different treatment techniques to address the underlying cause of chronic pain and reduce the risk of having it come back. Whether you have lower back pain from wear and tear or neck pain from a car accident, you can count on receiving exceptional care in Lakewood Ranch and Bradenton.
Contact Us for Chiropractic Care in Lakewood Ranch and Bradenton
If you live in or near Lakewood Ranch or Bradenton, please contact us to make an appointment for chiropractic care at (941) 739-2900.