Your Auto Accident Chiropractor for Bradenton, Lakewood Ranch, Sarasota, and Fruitville
At Lakewood Ranch Chiropractic, our team of chiropractors specializes in diagnosing and treating spinal injuries that result from auto accidents. If you've recently been in a car accident and are suffering from symptoms such as neck pain, back pain, or unexplained headaches/migraines, we're here to help you find relief.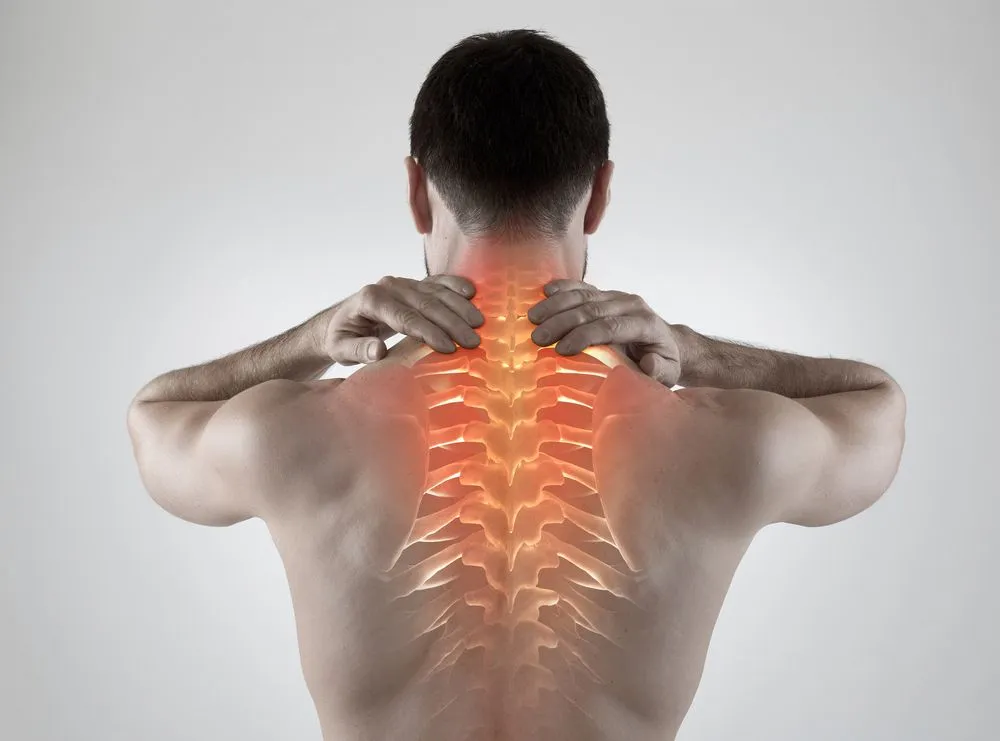 Common Types of Auto Accident Injury
There are many injury types that are common after an auto accident, with whiplash being the most common spinal injury. Specifically, whiplash occurs when the upper cervical spine is abruptly forced forward while the lower spine remains unmoved, such as when a vehicle is rear-ended or in a similar collision. When this happens, the tendons and muscles surrounding the spine can become torn and damaged, resulting in symptoms such as neck and back pain.
Another common injury experienced as a result of an auto accident is that of a pinched nerve; this can occur in conjunction with whiplash or entirely on its own, and the symptoms include sharp pain when moving or twisting the body in a certain direction.
Of course, whiplash and pinched nerves aren't the only spinal problems you could encounter after having been involved in a car accident. Still, if you're suffering from any of these symptoms, we highly recommend that you schedule an appointment with our chiropractic team as soon as possible.
How Chiropractic Treatment Can Help with Car Accident Recovery
Chiropractic treatment is a great solution to many types of auto accident injuries, including whiplash and pinched nerves. First of all, chiropractic techniques are non-invasive and they don't involve the use of drugs, which means you don't have to worry about side effects and other complications.
For pinched nerves, our chiropractor often recommends manual spinal adjustments as a means of treatment. These adjustments are effective in relaxing the nerve endings, eventually allowing them to heal and return to their original positions. For those suffering from whiplash, we may recommend treatment in the form of spinal adjustments, spinal decompression, and massage, and physical therapy to promote healing of the tendons/muscles and provide you with pain relief.
Even if you've recently been in an auto accident and aren't suffering from symptoms yet, you may want to consider chiropractic care as a form of preemptive pain management. Many chiropractic treatments can be effective in preventing painful symptoms after a car accident and possibly even preventing conditions like whiplash or pinched nerves from occurring in the first place. As a result, you'll be able to recover more quickly from your auto accident, which could mean less time taken off work and less lost wages.
Schedule Your Appointment Today
Here at Lakewood Ranch Chiropractic, we're proud to serve the areas of Bradenton, Lakewood Ranch, Sarasota, and Fruitville, providing the highest standard of care to all patients. If you'd like to request an appointment, we encourage you to give our office a call at (941) 739-2900. We're open throughout the week and also accept Saturday appointment requests to accommodate even the busiest of schedules.