Frequently Asked Questions about Personal Injury in Bradenton, FL
Suffering from a car accident is bad enough, but long-term pain is even worse. If you are currently suffering from a personal injury due to an auto accident you don't have to suffer in silence. Here at Lakewood Ranch Chiropractic in Bradenton, we offer chiropractic care for personal injuries. Whether you were injured in a car accident, or during a work incident, we can help you heal in a healthier manner.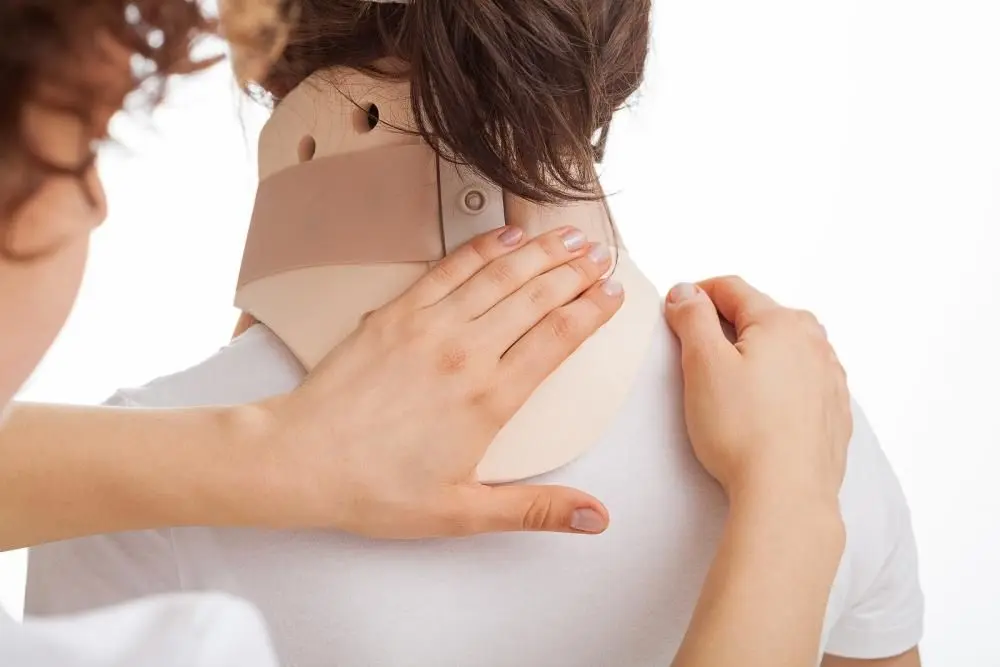 Why Should I Seek Personal Injury Treatment from Our Bradenton Chiropractor After an Auto Accident?
To ensure your personal injury treatment from our Bradenton chiropractor is covered by your auto insurance, seek treatment immediately after an accident. If you are involved in a car accident in Florida you must report any injury after an auto accident within 14 days. That's not a lot of time, especially if you are dealing with other issues resulting from the accident. The sooner you are able to get into our office here at Lakewood Ranch Chiropractic in the Sarasota area, call us ASAP at (941) 739-2900. We look forward to helping you with your personal injury treatment and chiropractic care.
What Types of Personal Injuries can be Treated with Chiropractic Care?
When you visit Dr. John Nichols here at Lakewood Ranch Chiropractic he will be able to cover a range of personal injuries. Whether you have neck pain, whiplash or migraines, or you are struggling with back pain or leg pain, Dr. Nichols can help you. Through the benefits of chiropractic care you can improve your outlook after an auto accident. Treating your personal injuries following a car accident is your top priority. Let Dr. Nichols and the helpful staff at Lakewood Ranch work with you today.
What Other Types of Personal Injury are Treated at Lakewood Ranch Chiropractic?
Our chiropractors work with patients who have a host of different personal injuries. These range from car accident injuries to work-related injuries. We provide spinal decompression, physical therapy, and massage therapy to patients as a treatment for personal injuries. Dr. Nichols will work with you to create a personalized level of a care plan. This will help the professionals at Lakewood Ranch Chiropractic treat your injuries more successfully. If you are struggling with a personal injury and need relief, give us a call at (941) 739-2900 to schedule your first appointment to a chiropractic center in Bradenton, FL.
Seeking Treatment for Personal Injury for the Surrounding Communities of Bradenton, Lakewood Ranch, Sarasota, and Fruitville, FL
If you or someone you care about is involved in an accident, whether at work or in a car, we can help. Let Dr. Nichols and the wonderful staff here at Lakewood Ranch Chiropractic provide you with treatment for personal injury. We serve the Bradenton, Lakewood Ranch, Sarasota, and Fruitville areas as the leading chiropractic clinic in this region. Find out what you've been missing with an appointment for personal injury treatment today. We look forward to meeting you and helping you improve your overall physical wellbeing with chiropractic services.