What to Expect at Lakewood Ranch Chiropractic
Dr. John Nichols and our health team here at Lakewood Ranch Chiropractic want your first visit to be one you will remember. We want you to feel as if you are a part of our family and invite the residents of Lakewood Ranch, Fruitville, Bradenton, and Sarasota to visit us. Our doctor and support staff understands the stress of beginning chiropractic care can be but we are here to make your process as simple and hassle-free as possible.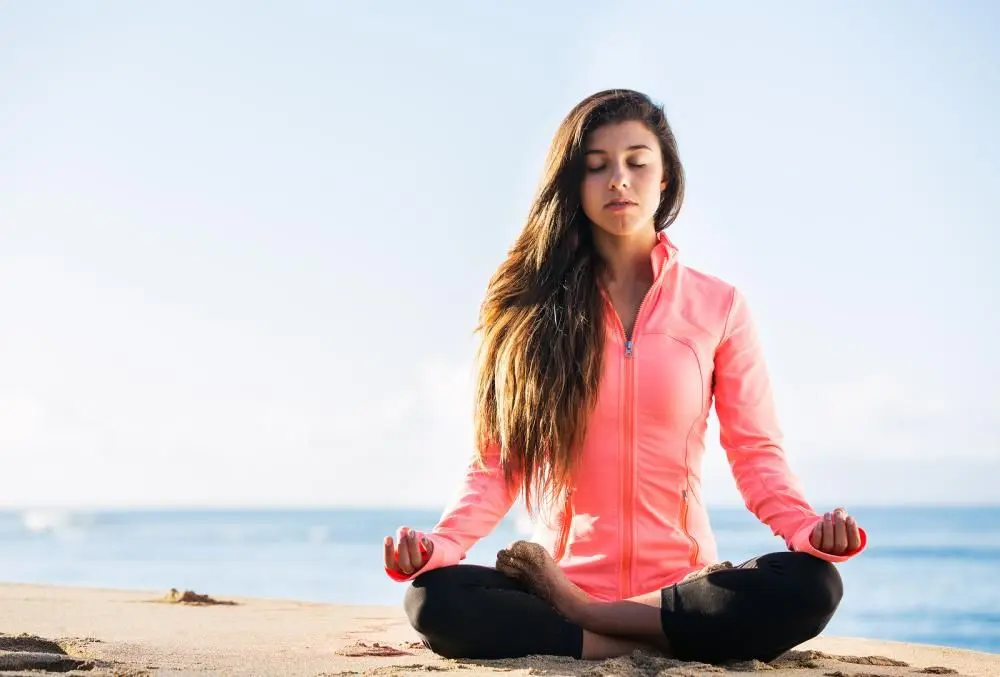 Our Bradenton new patient center at Lakewood Ranch Chiropractic is here to help you make a smooth transition into our chiropractic care programs. We also want you to have a better prepared for what to expect at your first appointment, whether it is with our chiropractor or massage therapist.
What to Expect from Our Bradenton, FL Chiropractor
Chiropractic Care is a combination of gentle adjustments to your spine and joints. At your first visit, our chiropractor may take x-rays of your spine to determine what chiropractic treatments are best for you. Our doctor will also perform a postural screening to uncover underlying concerns or spinal alignment challenges. Once we determine which services will benefit your overall health, you may experience your first spinal adjustments. These are hands-on, gentle manipulations of the vertebrae that position the spine into a healthy alignment. You will not experience any discomfort, but be aware that a slight cracking or popping sound may be heard. This is gas releasing in the joint as the chiropractor makes the adjustment.
Services We Offer at Lakewood Ranch Chiropractic
Spinal Decompression is one of our services to help alleviate your back pain. The spinal decompression table creates space between your vertebrae to eliminate any nerve pressure that creates pain, weakness or numbness.
Massage Therapy is the perfect partner for chiropractic care. Our massage therapist will speak with you regarding your most sensitive areas and then apply gentle pressure to reduce inflammation and decrease pain. You are in a relaxed environment which will also reduce your stress.
Physical Therapy is offered at Lakewood Ranch Chiropractic to help with injury recovery and injury prevention. We strengthen weak muscles and increase the range of motion in tight areas. You also learn lifestyle change and ways to carry, lift and clean things.
Car Accident Treatments are available at Lakewood Ranch Chiropractic. Our chiropractic evaluates your injuries and determines the best course of action to improve your healing. This may include the use of hot and cold therapy, massage therapy, physical therapy or chiropractic manipulations.
Herniated Disc Treatments are one of our priorities. We gently move the disc into position to reduce your discomfort.