Knee Pain Treatment in Lakewood Ranch
When you have pain in your knee from an injury or underlying condition, such as arthritis, you might have a lot of trouble walking around. You might also have difficulty putting pressure on your knee or doing any activities that require you to bend or flex this joint. At Lakewood Ranch Chiropractic, we offer knee pain treatment that alleviates discomfort, allowing you to walk and move around with greater ease.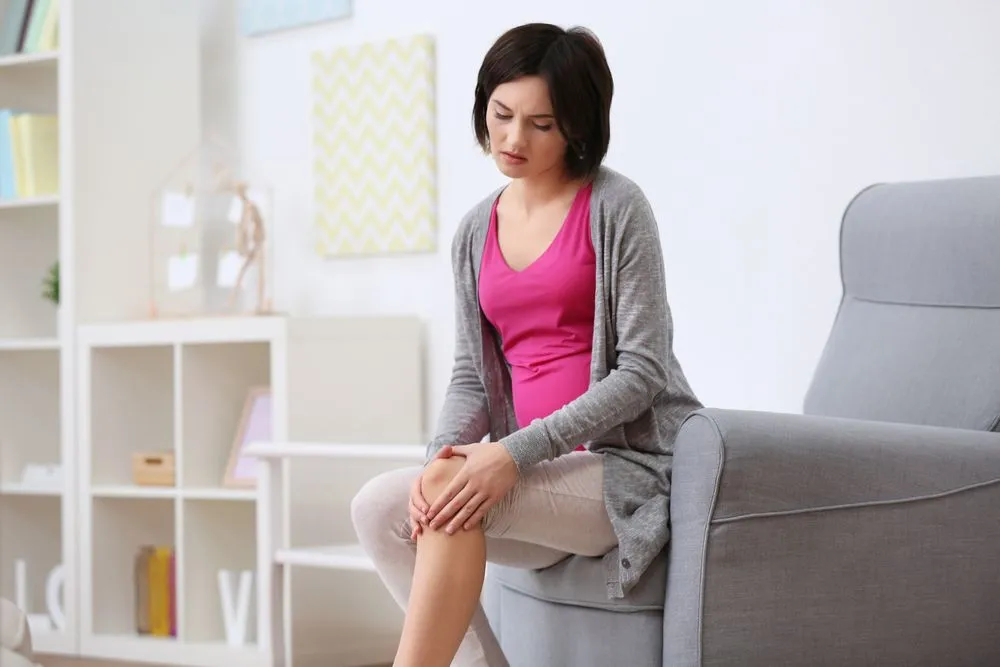 Symptoms of Knee Pain
Knee pain is not the same for everyone. You might have severe pain that comes and goes, or you might have milder pain that occurs on a persistent basis. Discomfort in your knee might flare up when you bend it or move it in different ways. You might also experience increased pain when you try to put pressure on your knee. Other symptoms that can occur include a loss of flexibility in your knee and instability that prevents you from putting any pressure on it.
Causes of Knee Pain
You can have knee pain from an acute injury that happens while playing sports, being in an auto accident or doing other activities that put strain on this joint. Knee injuries can range from a dislocated kneecap to torn ligaments and tendons. The severity of your injury and whether or not you get proper treatment for can affect your risk of developing chronic knee pain. If acute injuries do not heal right, scar tissue can form inside your knee and cause ongoing soreness and stiffness. You might also develop knee pain from wear and tear that happens over the years, especially if you do work or play sports that require you to bend your knees often.
Knee pain can also occur from arthritis or other underlying medical conditions that affect your joints. These conditions cause inflammation in the affected joints, which can lead to persistent knee pain and stiffness.
Treatment for Knee Injury Pain in Lakewood Ranch
When you have knee injury pain, Lakewood Ranch Chiropractic is here to help. Our chiropractor will fully evaluate your knee and come up with a treatment plan for it. This plan might include chiropractic adjustments for your knee joint in order to align the bones properly. You might also have physical therapy, massage therapy and corrective exercises to strengthen your knee joint and improve your range of motion. Our chiropractor might also recommend lifestyle changes, such as losing weight, exercising regularly and following a healthy diet.
Visit Our Lakewood Ranch Chiropractor
If you have chronic knee pain that affects your everyday life, please contact Lakewood Ranch Chiropractic to make an appointment. Our chiropractor provides safe and effective treatment for knee pain, so you can enjoy an improved quality of life. Contact us today at (941) 739-2900 for more information!