Work Injury Problems in Bradenton, FL
Chiropractic treatment offers a drug-free, non-invasive method for dealing with a variety of health problems, including common injuries. In many cases, injuries may occur involving an individual's work, from repetitive stress injuries, sprains or falls. Lakewood Ranch Chiropractic can offer a variety of techniques to help relieve pain and improve overall function.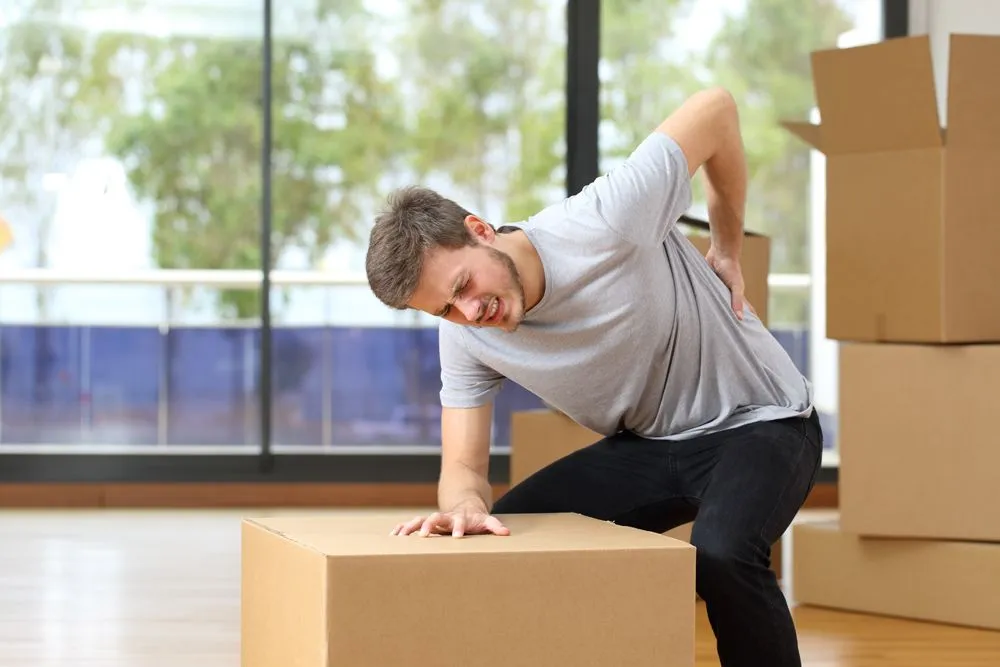 Common Work Injuries
Many occupations have a high likelihood of injuries. Construction jobs often involve working at elevations, which increases the risk for falls. Other positions require lifting or carrying heavy boxes or equipment. Some tasks may require constant reaching or stretching motions that can result in back problems. Shoulder injuries can occur from working on objects that are elevated.
But even if you work in an office, you may be subject to repetitive work injuries, such as carpal tunnel syndrome or neck injuries from holding your head at a certain angle in front of a computer monitor all day. These problems can cause ongoing pain that impacts your ability to perform work tasks properly or to enjoy recreational activities.
Choosing Chiropractic Care for Your Work Injury
A variety of conventional medical treatments are available for various work injuries. However, these therapies may involve strong pain medications, injections or surgical interventions. Chiropractic care is an alternative option that is drug-free and non-invasion. It does not require taking potentially dangerous drugs or long periods of recovery. Treatment can be designed for your individual needs and can provide effective relief from discomfort, as well as improved function in affected areas of the body.
Work Injury Treatment Available at Lakewood Ranch Chiropractic
Injuries can be resolved by a careful diagnosis of the problem and an individualized treatment plan with your needs in mind.
Spinal adjustment, either with the hands or using instruments, can help to re-align vertebra to reduce pressure on nerves that lead to pain, numbness, and weakness.
Specialized exercises can help to improve muscle strength and flexibility.
Massage helps to reduce soft tissue damage and improve circulation to affected areas.
Spinal disc problems can be improved with spinal decompression therapy.
And we can also provide ergonomic advice to reduce the likelihood of further injury in the future.
Make Lakewood Ranch Chiropractic Your Bradenton Chiropractor
We use a variety of therapy modalities to create an individualized treatment plan to suit our patient's unique needs. Whether you need spinal adjustment, spinal decompression, massage or specific exercises to help your problem, we can help to restore normal function so you can work and play in comfort.
Contact Lakewood Ranch Chiropractic today at (941) 739-2900 for an appointment to discuss how chiropractic treatment can resolve your work injury problem.