Frequently Asked Questions about Car Accident Injury
Facing injuries after a car accident requires the right tools and strategies for your goals. Depending on the severity of your injuries and the possible complications to your health, a chiropractor develops appropriate treatments to help with your situation. By understanding the way we assist your recovery goals, you can focus on addressing the pain or discomfort.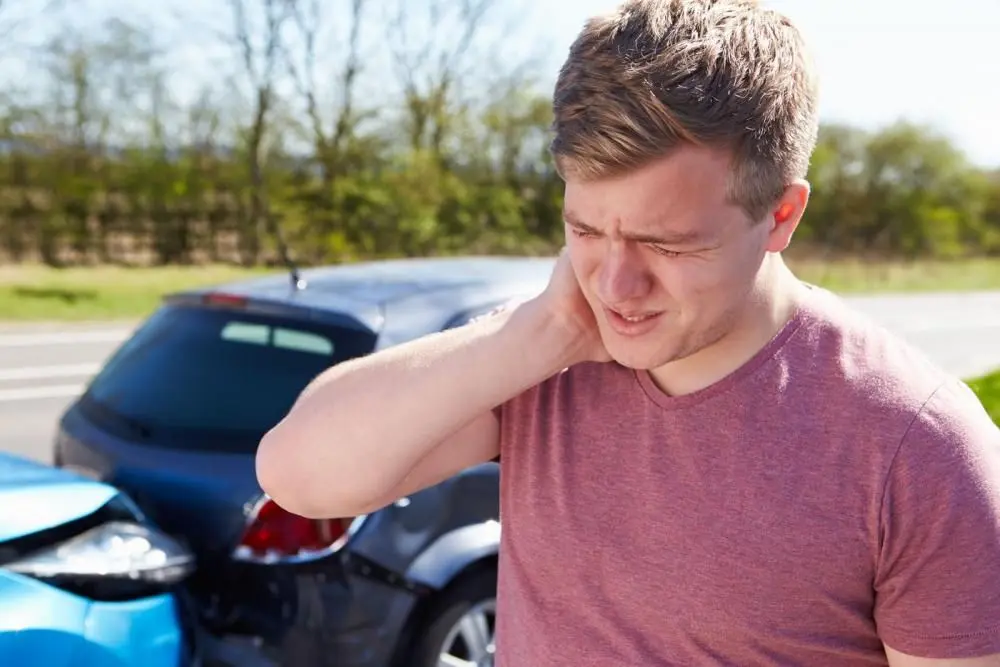 How Does Lakewood Ranch Chiropractic of Bradenton Help?
Our Bradenton chiropractors help with pain and discomfort after an auto accident by identifying the underlying cause of the pain and finding an appropriate treatment solution. Whether you have whiplash or you want to heal from general discomfort in your muscles, we use different tools to help your body heal and recover. We also use diagnostic tools like an x-ray to identify any complications with your health like a broken or cracked bone.
When Should I Seek Treatment from the Chiropractors?
The appropriate time to seek treatment from a chiropractor at our clinic depends on your situation and health. Generally, professionals at Lakewood Ranch Chiropractic suggest seeking treatment for injuries and health concerns shortly after the auto accident. You may have several injuries, including broken and cracked bones, so immediate medical attention helps reduce the risk of making the problem worse.
Any auto accident raises concerns about your health. Even minor accidents may result in whiplash, muscle injuries and general pain without an obvious underlying injury. By seeking immediate treatment, you identify the cause of the discomfort and start an effective treatment plan to address your situation.
What Services Do Your Chiropractors Offer for Auto Accident Recovery?
The services we offer depend on the severity of your injuries after an auto accident. Generally, we use chiropractic treatments like spinal adjustments and decompression therapy to help reduce the pain you experience and improve the function of your body and spine. Since injuries in an accident may impact your neck and spine, we evaluate the possible complications and recommend an effective treatment solution. We focus on helping you recover with the right tools and strategies.
When we notice tight muscles from strains or sprains, we may recommend massage therapy. Our team offers massage therapy to help reduce tension in certain muscle groups and encourage better mobility.
Over time, our chiropractor may recommend physical therapy to help your body recover from the injuries. Physical therapy occurs when we use exercises and stretches to help your muscles regain strength, flexibility, and mobility. We suggest the treatment when you experience difficulties moving after the accident or when your body needs time to fully recover due to broken bones or similar injuries. The tools we use during physical therapy depending on your needs and situation.
Treating injuries after a car accident depends on your situation and your goals. At Lakewood Ranch Chiropractic, we use different tools to help you heal and recover without using harsh strategies or medications. We focus on chiropractic care and healthy movement to encourage healing for the communities of Bradenton, Lakewood Ranch, Sarasota, and Fruitville. To learn more about our treatment plans or to set up an appointment, contact us today at (941) 739-2900.