Lakewood Ranch Chiropractic Helps You Overcome Shoulder Pain
Shoulder pain is not something you can easily ignore or forget about. It affects every movement and it can even interfere with your sleep. Dr. John Nichols and the rest of the staff at Lakewood Ranch Chiropractic welcome the opportunity to care for you if you live in the Bradenton or surrounding cities of Lakewood Ranch, Sarasota, Fruitville.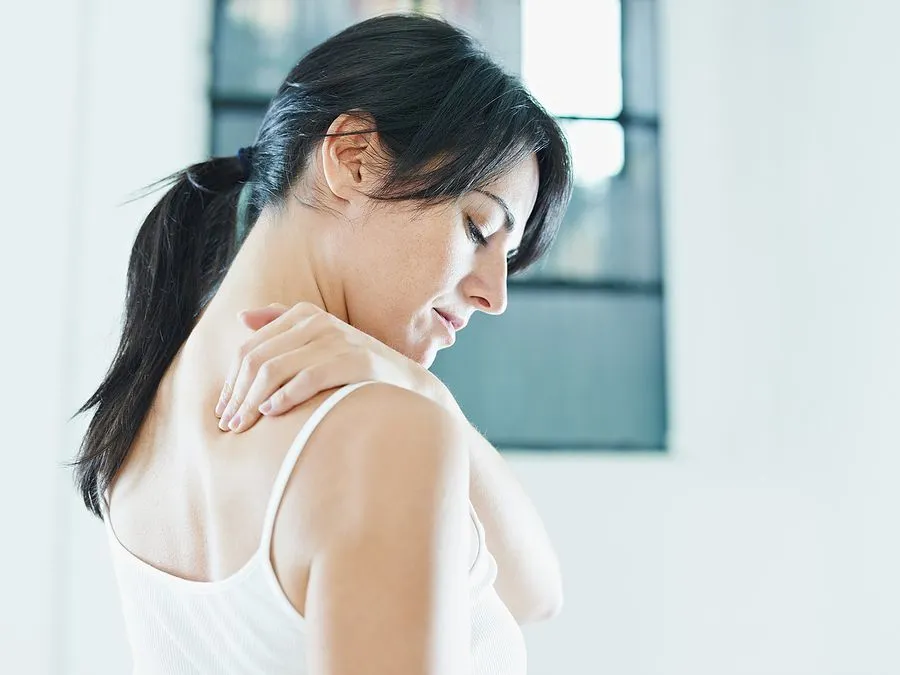 Our office is friendly and personal and we want to help you live a pain-free lifestyle. Our shoulder treatments are natural and non-invasive, so you do not have the worry or financial cost of surgery. Our chiropractor combines gentle spinal adjustments with lifestyle changes to help reduce your shoulder discomfort.
Whether you are suffering from a frozen shoulder, an inflamed rotator cuff, pulled deltoids, or years of overusing the shoulder joint, Dr. John Nichols evaluates and addresses your shoulder conditions and helps you overcome shoulder pain. He understands the frustration of pain or lack of mobility and how this changes your work and home life. By educating you on the shoulder joint and the benefits of spinal manipulations to keep your body in a healthy alignment, our chiropractor's goal is to return you to your active lifestyle.
Shoulder Pain Relief and Lifestyle Changes in Bradenton
Dr John Nichols at Lakewood Ranch Chiropractic uses his skills from Palmer College of Chiropractic to reduce your shoulder pain. Along with joint adjustments, our staff also encourages you through exercise rehabilitation to strengthen the muscles and improve your shoulder range of motion.
You will also learn exercises and stretches to perform at home so you see faster improvement and less shoulder pain. These lifestyle changes may also include nutritional guidance or supplemental support in the form of vitamins. Dr Nichols wants to restore your body to a healthy balance so that it is able to heal itself and recover from shoulder pain. You do not have to live with shoulder discomfort. Our staff at Lakewood Ranch Chiropractic wants to support those in the Bradenton Fl and surrounding neighborhoods.
Do not suffer from shoulder pain any longer. Especially if you have injured your shoulder in an automobile accident, you need to call us within two weeks of the accident for treatment options. Depending on your condition, whether it is a recent injury or one that has developed over time, we will set up a chiropractic care plan for you that fits your needs and your budget. Our friendly staff is here to support you through every step of this journey toward healing. The sooner we begin, the sooner your overall health improves and the faster your shoulder pain begins to disappear.
Please contact us today at (941) 739-2900" class="piwik_ignore">(941) 739-2900 for the first available appointment. We do our best to accommodate your schedule and will set you up for a weekly appointment that is convenient. You will leave here feeling better than when you arrived and we look forward to meeting you soon to watch you say goodbye to your shoulder pain.